The Hyper IgM Foundation Blog 
The Hyper IgM Foundation Awards $100,000 Grant to Dr. Daniele Canarutto and Prof. Luigi Naldini at the San Raffaele Telethon Institute for Gene Therapy in Milan, Italy.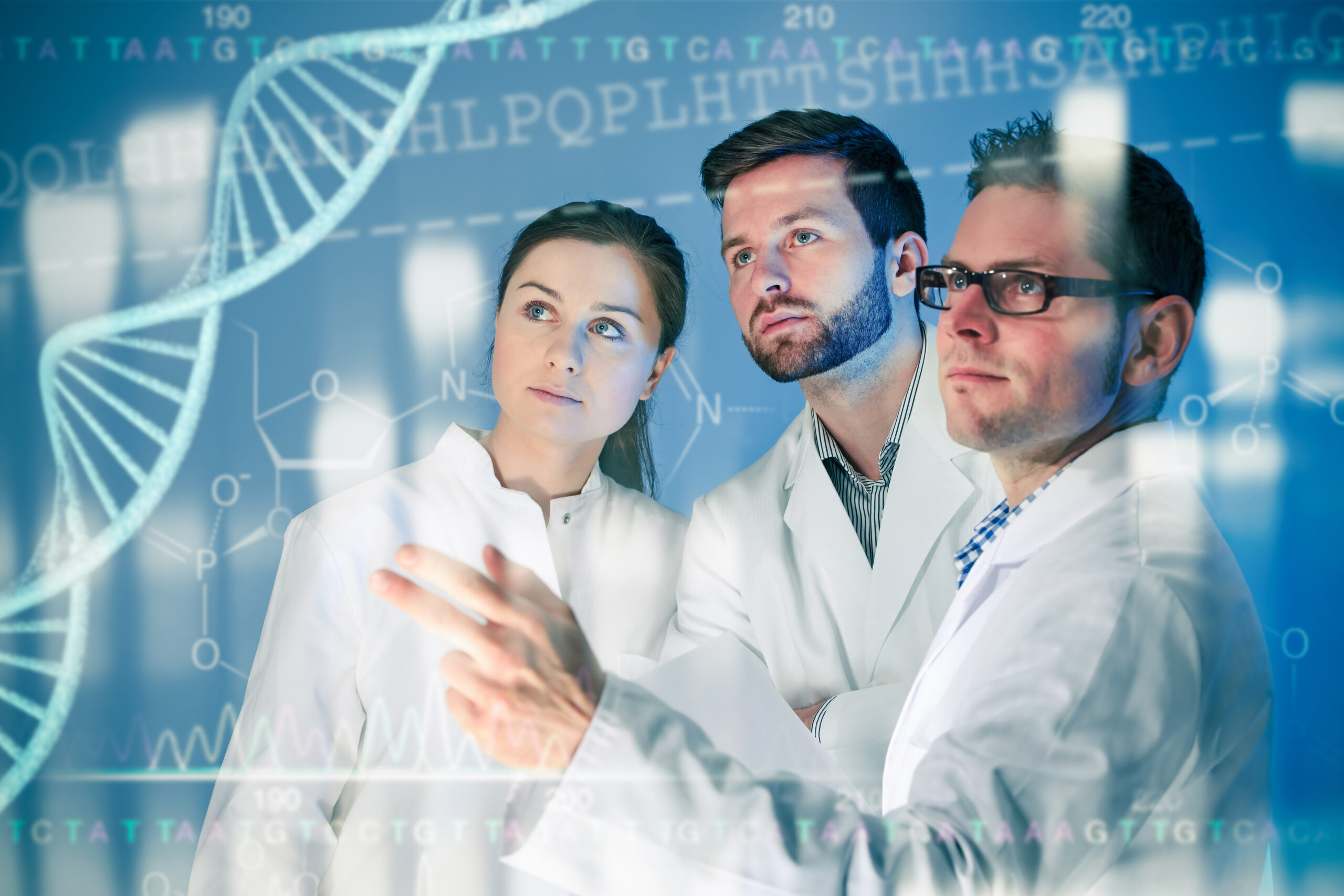 NEW YORK, New York—The Hyper IgM Foundation is thrilled to announce it has awarded $100,000 to Dr. Daniele Canarutto and Prof. Luigi Naldini at the San Raffaele Telethon Institute for Gene Therapy (SR-Tiget) in Milan, Italy to support groundbreaking research into In-depth genome integrity characterization of CD4+ T-cells gene-edited at the CD40LG locus for the treatment of Hyper-IgM 1.
Hyper IgM Foundation President, Akiva Zablocki, expressed, "This marks the largest research grant awarded by the Hyper IgM Foundation since its inception in 2015, demonstrating our unwavering commitment to advancing research in pursuit of curative treatments for Hyper IgM Syndrome patients, ultimately enhancing their long-term quality of life. Our board of directors, donors, and the entire community are dedicated to this noble cause and eagerly anticipate the positive impact that SR-Tiget's work will have on our patients in the coming years, with the potential for safer and more effective long-term treatments."
These funds will support the continued work in search of additional treatments for X-Linked Hyper IgM Syndrome (X-HIGM). Currently, the only known cure for X-HIGM is a stem cell transplant. There are no curative treatment options, however, for older X-HIGM patients, or those without an HLA match, or those with chronic infections or other conditions that make allogeneic stem cell transplant too risky. Lifelong treatment with immunoglobulin replacement therapy (IVIG) and prophylaxis antibiotics is necessary; still, even with these treatments, the survival rate for X-HIGM patients remains low. The Hyper IgM Foundation's $100,000 grant will support Dr. Canarutto, under the guidance of Prof Luigi Naldini at SR-Tiget, in advancing their research to efficiently gene edit T-cells of CD40 Ligand Deficient patients (Patients with the X-Linked form of Hyper IgM Syndrome) using autologous peripheral blood-derived CD4+ T-cells CRISPR-edited at the CD40LG locus with SpyFi Cas9 and an integrase defective lentiviral vector (IDLV) donor template. Dr. Canarutto specific work with this grant will focus on the challenges of safety characterization, in terms of genome integrity upon editing after the cells have undergone a DNA double-strand break (DSB). This work will pave the road to effective and safe clinical treatments using edited t-cells for Hyper IgM Syndrome patients
The Hyper IgM Foundation's mission is to improve the treatment, quality of life and long-term outlook for children and adults living with Hyper IgM Syndrome. In addition, the Foundation gives families coping with Hyper IgM the opportunity to connect with other patient families to gain both knowledge and support. The Hyper IgM Foundation fundraises all year long in order to fund progress in research for a cure. Since its founding, the Hyper IgM Foundation has awarded over $220,000 in research grants. The goal is to see the understanding of and treatment for Hyper IgM Syndrome moved forward and that is where help is needed.
For more information about Hyper IgM Syndrome, or to support the cause, please visit www.hyperigm.org/donate.
If you have any questions or are interested in supporting our foundation, please email [email protected].