The Hyper IgM Foundation Blog
PLANNING A BIRTHDAY PARTY? SHARE YOUR WISH TEACH YOUR CHILD THE SPIRIT OF GIVING!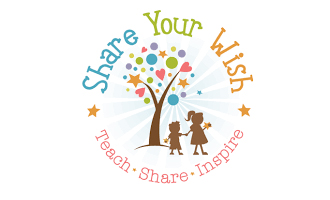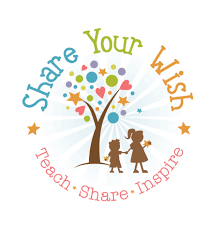 One of our special donors recently hosted their daughter's birthday party using ShareYourWish (SYW), a special way to organize a birthday party while teaching your child about charitable giving.
Although only 5 years old, the daughter requested that, in lieu of buying her a gift for her birthday, her friends make a contribution through SYW so that she can donate a portion directly to charity, with the rest to be used to purchase a special gift that all her friends contributed to!
The Foundation is very thankful to this special young lady for the donations made in her honor. We recommend checking out Share Your Wish's website for a very special birthday. You can choose the Hyper IgM Foundation as your charity of choice by searching or browsing through the Top Recommenced list: http://www.shareyourwish.com/