The Hyper IgM Foundation Blog
HYPER IGM CHILE FEATURED IN THE JAZZ HALF MARATHON NEW ORLEANS!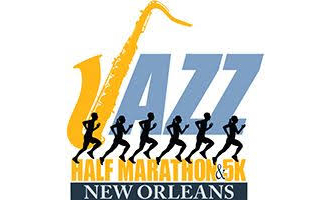 Good luck with the Marathon Jazz Half Marathon New Orleans! Thank you for featuring Oliver, who is not only super cute, but one of our heroes and an inspiration to other children living with Hyper IgM Syndrome. See more about the little guy here: 
Optimism for Oliver
.