The Hyper IgM Foundation Blog
OUR FOUNDATION'S STORY AS TOLD IN THE GUARDIAN – OUR SON HAS A RARE, LIFE-THREATENING GENETIC DISORDER. HELP US FIND A CURE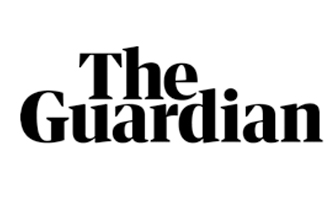 Our founders latest piece written for the Guardian US on their son, Idan, and the Hyper IgM Foundation , founded to improve the treatment, quality of life and the long term outlook for children and adults living with Hyper IgM Syndrome:
"Our three year old has not lived a normal life, but his joy and spirit overwhelms. When our son, Idan, is old enough, he will probably want to know why he has over 1,500 fans on Facebook. He will probably want to know why we have shared dozens of photos and videos of his childhood with strangers. He will probably ask why, when he Googles his name, dozens of news articles come up telling his story. We will tell him that, at first, we shared his story to help him and us deal with the challenges we faced, but later, we shared his story to inspire others who might be facing similar challenges. I hope he understands, and I hope he forgives us for giving him a digital footprint at such a young age."
See more here: The Guardian – Our son has a rare, life-threatening genetic disorder. Help us find a cure!